The Canada-Florida Chamber of Commerce is dedicated to promoting and supporting commercial and cultural relations between Canada and Florida. The CFCC facilitates trade and investment between entrepreneurs and businesses in both markets, while advocating for policies that support cross-border trade.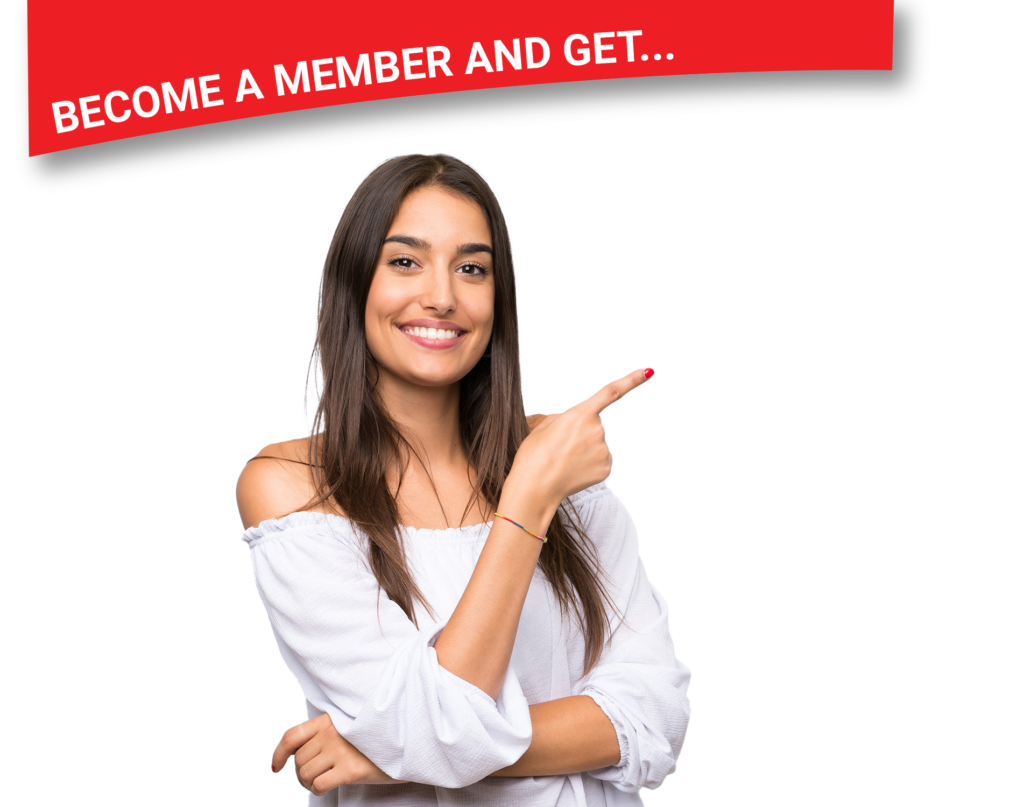 Access to a vast network of professionals who can support you in your business development and entrepreneurs interested in opportunities on both sides of the border.

Promoting your business to our members and network both in Canada and Florida.

AND MUCH MORE !!
Get the latest info on the CFCC Network